HeatSels® Energy Storage Solutions for water-based applications
---
Specifically developed for water-based applications, HeatSel® is a high performance macro encapsulation based on customized and blow molded synthetic material. The macro encapsulation design allows for a combination of a large surface and the smallest possible PCM layer thickness enabling the entire PCM module to run through the phase change process. This leads to high efficient heat transfer (quick charge and discharge) even at very low temperature variations. The signature shape ensures that each module (also within stacks of macro encapsulated modules) fully passes the water while optimally using the available space. The PCM capacity as well as its discharging and charging performance should be precisely adjustable to a defined temperature level across a large range to turn it into an highly effective element of complex systems such as technical facility structures  when used as part of latent storage solutions. Therefore HeatSels ® are used within a heat carrier medium (e.g. water) which results in an excellent heat transfer from the heat carrier to the PCM module. Guaranteeing for maximum dynamic, the hybrid heat storage concept makes HeatSel ® an ideal component for various applications within the fields of cooling, air Conditioning and heating technology.
The European Commission has acknowledged HeatSel's innovation and market potential with entitling the product to become part of the SME-support programme, in which HeatSel® reached the top position in the "energy" category. Among 135 applications from European companies, ESDA named HeatSel® the most innovative idea in Europe.
Realized application
Cold storage system for Futurium
In 2017, AXIOTHERM equipped the Futurium with five state-of-the-art cold storage units totaling to a volume of 50,000 litres. Filled with 55,000 AXIOTHERM HeatSels their combined storage capacity amounts to 1 MWh: Possibility to reduce peak performance during events and to "charge" the units during financially advantageous tariff hours > with smaller refrigeration maching! 
---
180 mm HeatSel®:
Diameter: 180 mm
For storage sizes of 300 – 2.000 litres
270 mm HeatSel®:
Diameter: 270 mm
For storage sizes o 2.000 – 140.000 litres.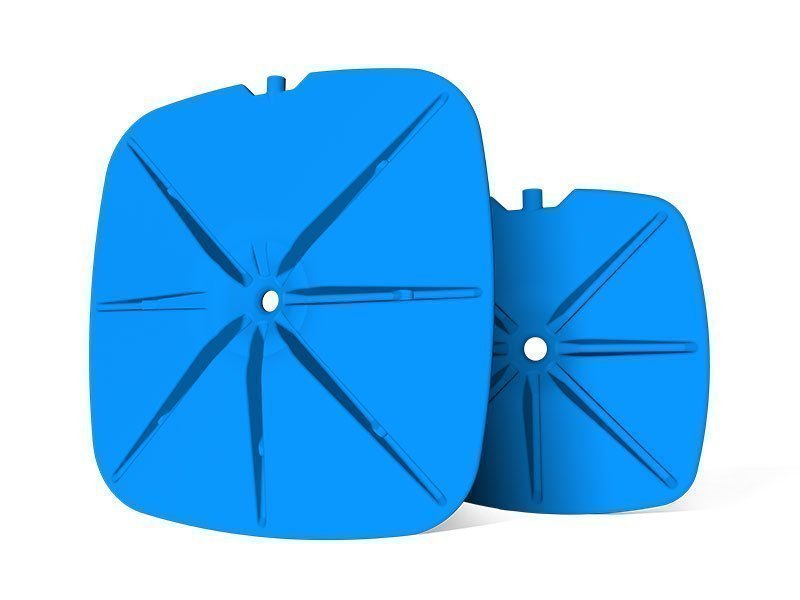 Downloads
Send request
---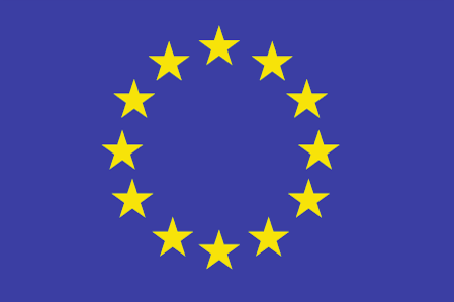 This project has received funding from the European Union's Horizon 2020 research and innovation programme under grant agreement No 778788